Corporation Profile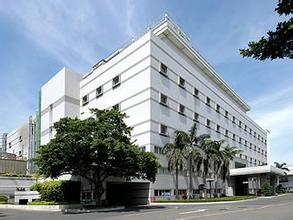 Over the past 20 years, SuperGroup has always been dedicated to the manufacturing of single-sided, double-sided and multilayer printed circuit boards. In southern China(SuperGroup Shenzhen) and easternChina(SuperGroup Suzhou), the company operates UL-certified OEM facilities of over 60,000 square meters respectively.Manufacturing facilities have received various international certifications; nevertheless, the plants have qualified by

ISO 9001, ISO/TS 16949, ISO 14001 and QC080000 systems.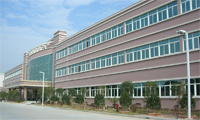 Quality is regarded by SuperGroup as the core of the company as it believes exceptional quality, stable prices, on-time deliveries and customer satisfaction are the goals of QCDS and these qualities create added value for products. Therefore, SuperGroup has earned the support of many long-term customers, including PHILIPS, Canon, Sharp, LG, LITE ON, Foxconn, Delta (Taiwan), etc.
Growth of SuperGroup is result of trusts from customers

.